Swimming Pool Contractors in Dubai
We Design, Build and Maintain Swimming Pools
KCJ Landscaping is a certified and professional swimming pool contractors in Dubai, UAE. As a leading swimming pool construction contractor in Dubai, we have constructed several customized swimming pools for our clients in Dubai and nearby in the last 8 years.
We offer best quality pool building services for residential and commercial needs. KCJ ranks top in landscaping and Swimming pool companies in Dubai.
KCJ Landscaping has been a renowned name in the swimming pool construction industry in Dubai. We made it possible through our hard work and dedication towards quality of work and customer satisfaction.
We have been building swimming pools of all shapes and sizes in Dubai and the UAE for over a decade now. KCJ Landscaping is backed by a team of skillful, young, and energetic people, modern technology and equipment, which made us create a benchmark in the swimming pool industry in Dubai.
Looking for a Swimming Pool Experts in Dubai?
Types of
Pool Construction We offer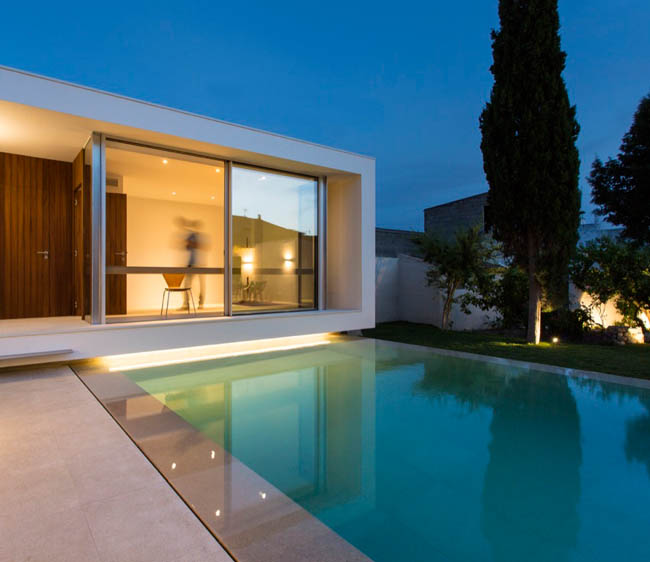 Architectural Pool
Above-Ground Pool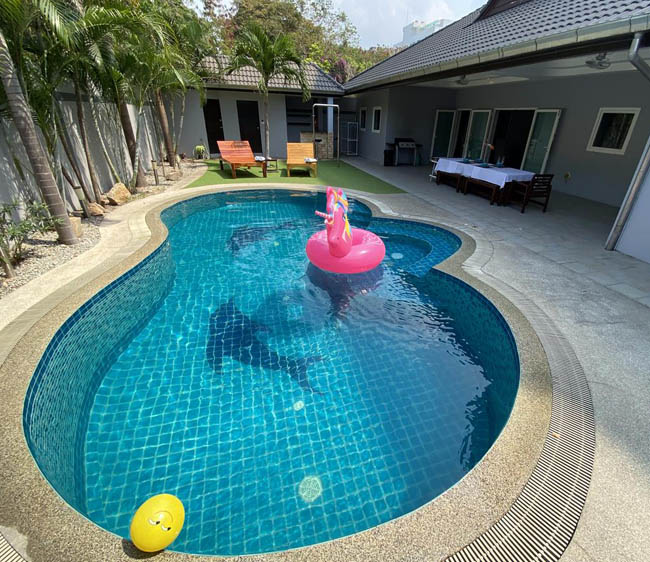 Family Pool
Commercial Pergola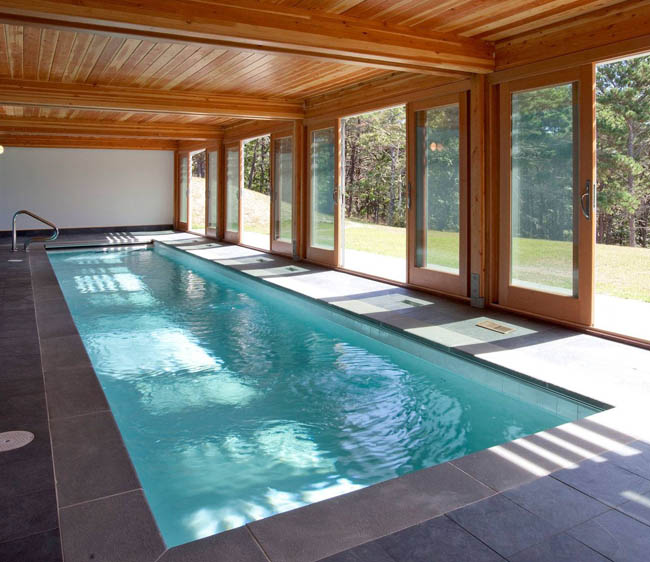 Indoor Pool
Plunge Pool
Natural Pool
Lap Pool
Commercial Pool
Our Swimming Pool Projects
KCJ The #1 Swimming Pool Contractors in Dubai
Though there are a lot of landscapers in Dubai who do swimming pool construction and other services as we do, what made us stand out from the crowd is the dedication, optimization of resources, innovation, and delivering the projects on time. We have defined our own standards with our clients which has got accepted very well by our esteemed customers over the years.
As a leading swimming pool builder in Dubai and near by areas, KCJ offers the highest professional swimming pool works for the customer as per their requirements. Contact us to get quotes for your pool project.
Why Choose us for Swimming Pool Contractors in Dubai & UAE?
◘

Our team of professionals are well experienced and possess a lot of creativity

◘

We can read what our customer wants and we suggest our creative ideas on top of that keeping our client's requirements as the base

◘

We are always focused on high quality and customer satisfaction

◘

We work with full transparency. We deliver what we have promised

◘

We always believe in the fact that our customers are our best ambassadors. Hence, we provide the best cost-effective swimming pool construction to them without compromising on the quality.
Trusted Swimming Pool Designer & Construction in Dubai
With over a decade of experience in swimming pool building in Dubai, we have constructed several indoor and outdoor swimming pools in Dubai and all over the UAE. Being a customer-centric swimming pool contractors in Dubai we give our 100% in satisfying them which includes good quality of construction as well as bringing the total cost within our client's budget.
Our team puts in much effort towards constructing your dream swimming pool within your budget in Dubai. 
Why KCJ is the best swimming pool builders in Dubai?
⦾ At KCJ Landscaping all construction works for the swimming pool is done by certified and experienced professionals who never compromise on the quality of the construction who are well knowledgeable in planning, designing of the swimming pool, excavation of earth, reinforced cement concrete as per the requirement. We strongly believe that our quality of work will speak for us. 
⦾ Though we are based in Dubai, we work in all the nooks and corners of the UAE. We work and construct swimming pools in all major cities in the UAE like Dubai, Abu-Dhabi, Sharjah and Ajman. Through our vast presence, we have established ourselves in all parts of the nation by constructing many swimming pools in the UAE.
Professional Swimming Pool Companies in Dubai, UAE
KCJ Landscaping is the leading Swimming Pool Companies in Dubai, UAE which offers your best quality pool services from design to Maintenance. We at KCJ landscaping always give utmost care while it comes to safety. We incorporate all the necessary standard safety measures for your pools.
We construct home pools both indoor and outdoor for family recreation we also do build landscaping pools in your garden in Dubai to enhance the look and feel of your villa landscape in Dubai. A landscaping pool instantly enhances the aesthetics of the place.
KCJ Landscaping also does design and construct all other types of pools such as diving pools and even Olympic size pools. We stand second to none in Dubai and the UAE when it comes to the construction of swimming pools. And that's the main reason why we have been the best swimming pool builders in Dubai.
If you are someone who wants to construct a house swimming pool or thinking of enhancing the beauty of your front yard with a landscaping pool, we suggest you contact KCJ Landscaping at 

+971505478110 / info@kcjlandscaping.ae now!
Our Related Pool Services
Swimming Pool Consultation
Swimming Pool Designing
Swimming Pool Installation
Swimming Pool Renovation
Swimming Pool Maintenance
Swimming Pool Repair
Swimming Pool Cleaning
Swimming Pool Contractors In Dubai, UAE
+971505478110