KCJ – The #1 Landscaping Company in Al Ain
Landscape Design, Construction & Maintenance !
Just like the other cities in the UAE,  landscaping has become quite popular in Al Ain and so has the landscaping Companies in Al Ain. KCJ Landscaping is one of the company in Al Ain helps the residents, owners to help them landscape their own outdoor space more effectively by incorporating their design ideas, experience, expertise and thoughts into it.
Among most of the landscaping Companies in Al Ain, KCJ landscaping is the most trusted and highly rated landscaping company in the Al Ain. We offer all services includes Villa landscaping, gardening, swimming pool design and maintenance, and more.
 Call 

+971-50-5478110

today to schedule a consultation
for our landscaping services in Al Ain!
KCJ landscaping has over a decade of experience in the landscaping industry. We do have a team of well experienced people who would turn your outdoor space into a wonderland. Since we offer A-Z services in the landscaping it saves our customers from a lot of hassle and stress.
Contemporary Landscape
Zen Style Landscape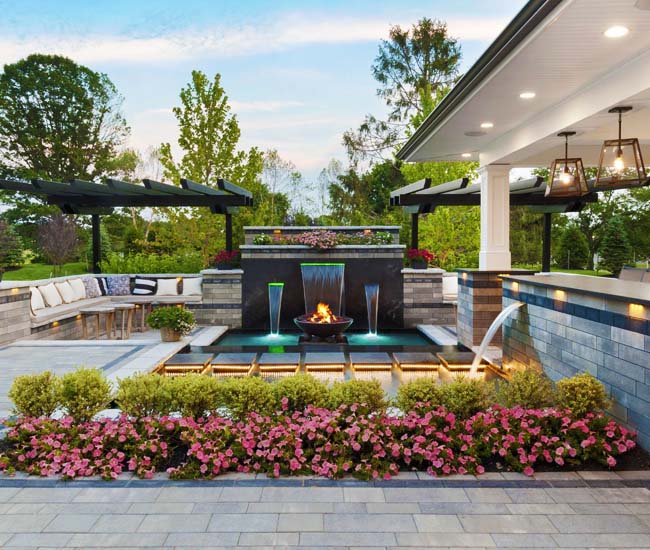 Luxurious Landscape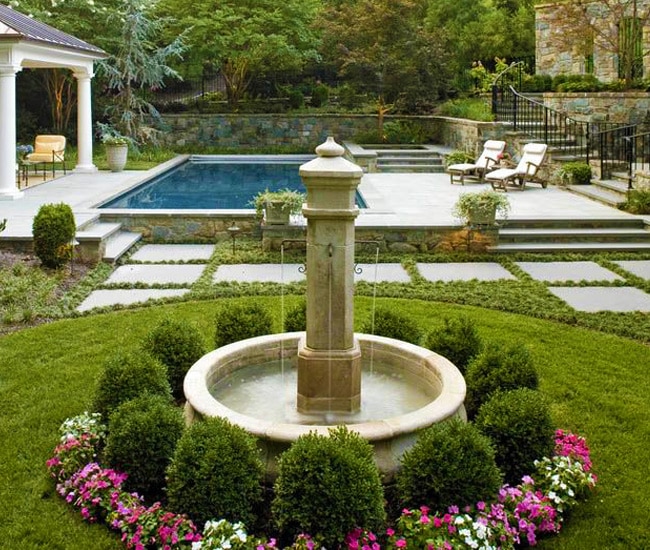 Roman Style
Chinese Style
English Style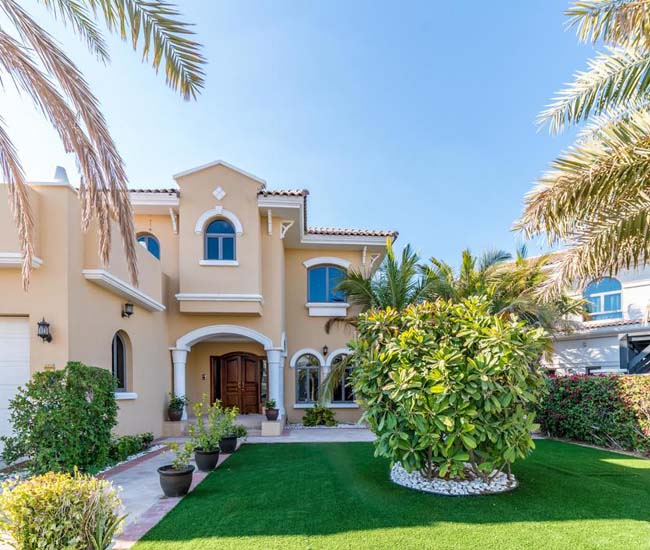 Spacious Landscape
Elegant Style
Professional Landscaping Company in Al Ain
Al Ain is one of the Oldest city located in UAE. Though there are a lot of landscaping companies in Al Ain today, we are the pioneers in this area, with the experience and expertise we have gained over the years, we are proud to say that we, KCJ landscaping are the #1 landscaping company in Al Ain, UAE.
We offer our swimming pools and landscaping services for residential, commercial and industrial projects. There is no project that is too small or too big to us. We do take care of all our projects alike and complete them in the required time with the best quality.
Our technical team takes input from the customers regarding their requirements, needs, likes and dislikes and then create a design that suits them the best. We also do create 3D sketches to help our customers understand better.
Why choose KCJ Landscaping Services in Al Ain?
Well there are a number of reasons why you have to choose KCJ landscaping for all kinds landscaping needs in Al Ain, some of them are mentioned below.
Experience matters – We are a very well experienced team. The team we have here at KCJ landscaping does have over a decade of experience in their own respective specialty which includes all kinds of experts from horticulturist, masons, designers, engineers & architects
Quality & Delivery – Our experience in the industry has surely lend us a helping hand here to deliver our product and service as the best in town. We also deliver your completed landscape project on time as promised
Competitive Price – Our rates are the best in town, we can guarantee you that. We never pull our customer's leg by going beyond their budget unless asked for. We accommodate all the expenses within the budget
Most Trusted Landscape Designer & Contractors in Al Ain 

With this wide range end-to-end solutions that we offer to our customers in landscaping their houses and buildings, we are known as one of the leading landscaping designers and contractors in Al Ain, UAE. Our service speaks for itself. A beautiful and unique structure with a touch of architecture in outdoor elements like gazebos and pergolas immediately transforms the look of your building thus improving not just the look and feel of your building but also the valuation of your villa or property in Al Ain by a good amount.
If you are in to nature, someone who is looking to bring in a piece of nature to their backyard, someone who looks functionality of a space as much as the aesthetics, write to us at info@kcjlandscaping.ae / +971-50-5478110 and let us help you transfer your outdoor space.
Testimonials
Words from Our Customers
The pergola provided by KCJ is very stylish and attractive. The sales is very responsive for all queries and doubts also they completed the project in the correct time as they mentioned in the contract. Highly recommended!
We used KCJ Landscaping to re-landscape our garden. They did an outstanding job, in time and with full communication throughout the whole process to ensure the final product exceeded expectations.
The landscape designs at my office more than I expected. Being a busy person, though I couldn't spend much time at discussions, the team has captured my vision and brought me a design that exceeded my expectation. I would like to recommend KCJ Landscaping to everyone who is looking for a landscaping company in Dubai.
My garden has turned out great! I came to know about KCJ through a friend of mine. They have designed my garden. The gazebo has become my favorite spot where I spend most of my day. Gazing my new garden gives me immense pleasure! You can choose KCJ Landscaping for all your garden and maintenance work! I guarantee there will be no regrets!
I am very much delighted that I choose KCJ Landscaping for designing and constructing my new garden landscape. I couldn't ask for more! This has turned out just like I imagined. I would really like to thank the team for their good work!
Get a Quote for your Landscaping Requirement
Request an estimate about landscaping services. We look forward to serving you!